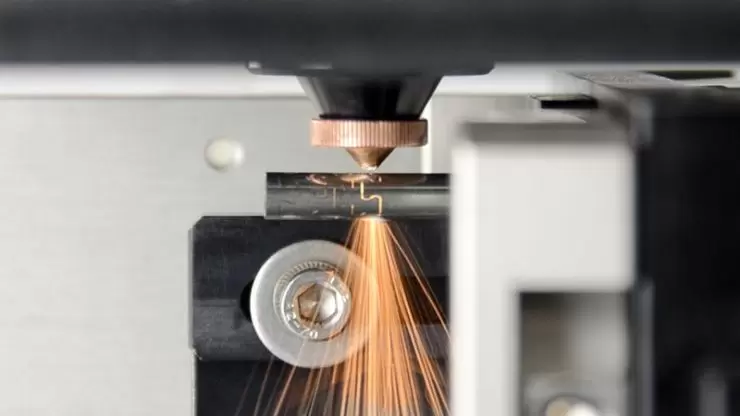 Metals Processing
The ability to laser process metal can be done with accuracy, ease and speed using a laser. Applications include mower blades, turbines, gears, tools and energy storage modules, among many others. Preco has both laser equipment and contract manufacturing services available to meet your metal processing needs. 
Common Applications
Battery Components
Motor Laminates
Agriculture Tools
Medical Tools
Ship Propellers
Powertrain
Laser accurate solutions.
Laser processing of metal materials presents accurate and high-quality solutions for welding, heat treating, cladding, ablation, sheet cutting, tube cutting  and specialty cutting. 
Common Material Types
Preco's proprietary laser processing equipment is capable of cutting, welding, cladding, heat treating and micromachining a wide variety of metal materials.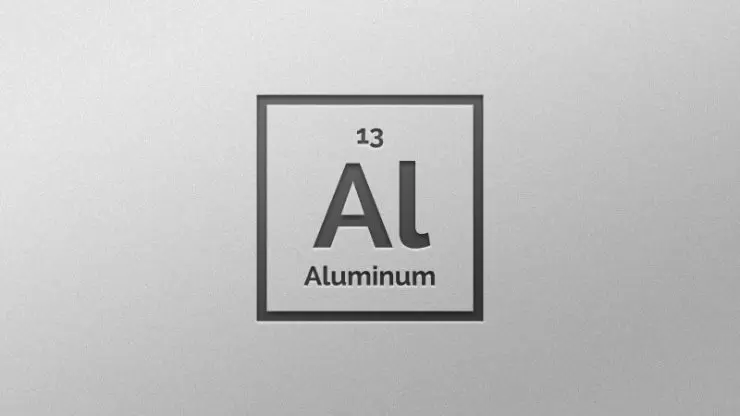 Aluminum Alloys
CAST & WROUGHT
---
Depending on the series, Aluminum will have different alloying elements. Elements such as copper, magnesium, silicon, zinc and tin can be added to change its properties. Adding these elements helps to increase its characteristics in strength, weldability, ductility and corrosion and wear resistance.
This makes aluminum ideal for electrical, automotive, aerospace, marine and agricultural applications - making laser processing an ideal manufacturing solution.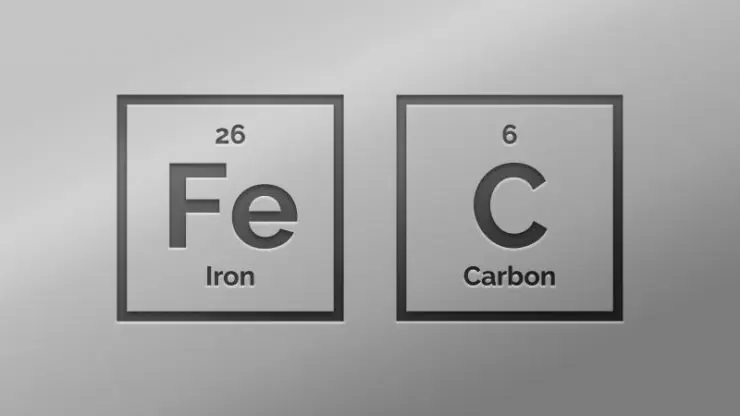 Irons & Steels
CAST, WROUGHT, STAINLESS,  ETC.
---
Steel is an alloy made up of iron with typically a few tenths of a percent of carbon to improve its strength and fracture resistance compared to other forms of iron. Other elements can be present or added.
Steel and iron alloys are ideal materials used widely in the construction of railways, appliances, automotive and buildings. Other typical applications include pipelines, mining, heavy equipment and household tools.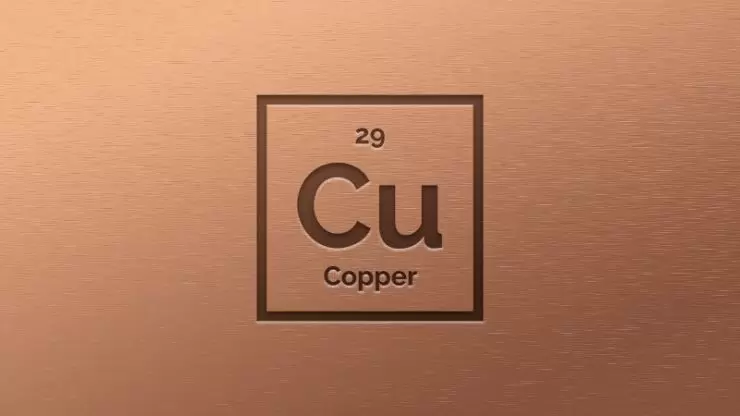 Copper Alloys
BRASS, BRONZE, ETC.
---
Copper alloys play an important role in renewable energy. Since copper is an excellent thermal and electrical conductor, electrical systems that utilize copper generate and transmit energy with high efficiency. This makes it a productive material in various battery components as well as wiring, cables, motors, electronics and related devices.
Copper alloys are ideal in the advanced energy, automotive and industrial industries.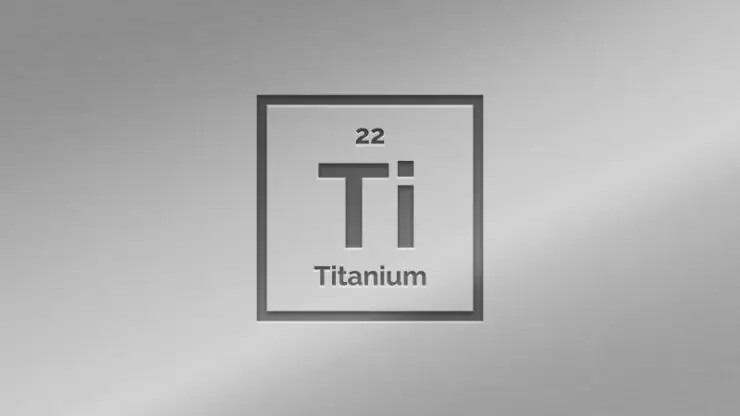 TITANIUM
WROUGHT & ALLOYS
---
Titanium is a lightweight, high-strength, low-corrosion metal. When combined directly with nonmetals such as hydrogen, nitrogen, carbon, boron, silicon, sulfur and halogens the compounds created are very stable, hard and refractory.
With this metal's strength, low density and corrosion resistance properties it is useful in aerospace, marine and other high-stress applications. It is also ideal in medical applications because it does not negatively react with tissue and bone.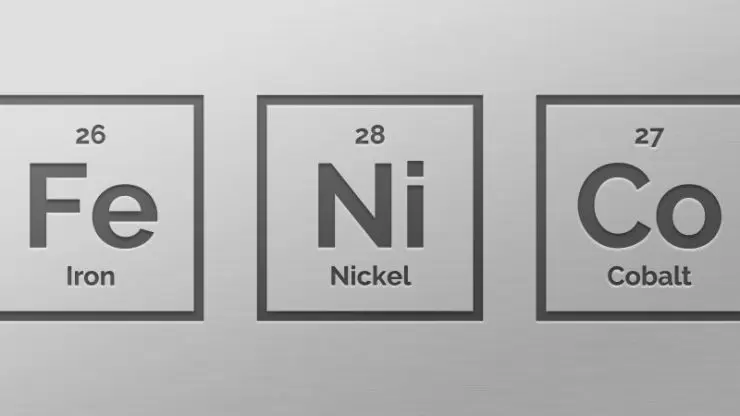 Superalloys
NICKEL, IRON–NICKEL AND COBALT ALLOYS
---
These metals have excellent heat-resistant properties while maintaining their strength and durability. Also considered high-performance alloys they are capable of operating at high friction of their melting point and key characteristics including thermal creep deformation resistance, surface stability, and corrosion and oxidation resistance.  
Superalloy's key characteristics make them useful in the aerospace industry for engine components such as turbine blades and combustion chambers.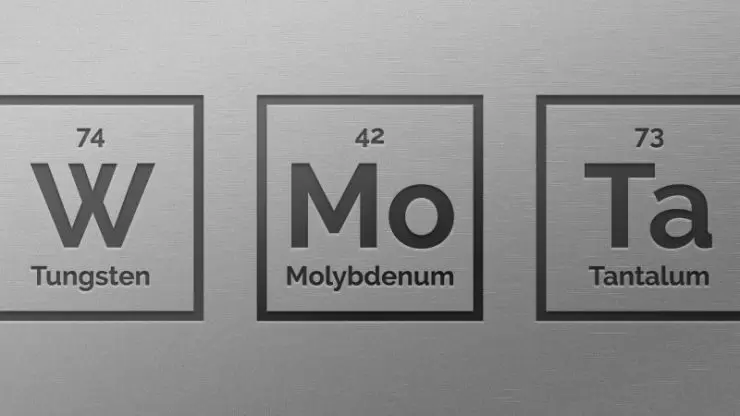 Refractory Metals
MOLYBDENUM, TUNGSTEN, TANTALUM, ETC. 
---
This class of metal is known for its heat and wear-resistant properties. With a melting point above 2,000°C and high hardness at room temperature, refractory metals are ideal for applications such as nuclear reaction control rods, wire filaments, and chemical reaction vessels with high corrosion. 
Refractory metal's heat, wear-resistant, and electrical conductivity properties make them ideal in the industrial, electronics, medical, aerospace and defense industries.  
Laser Processing Capabilities
Preco has decades of experience across a wide variety of laser solutions.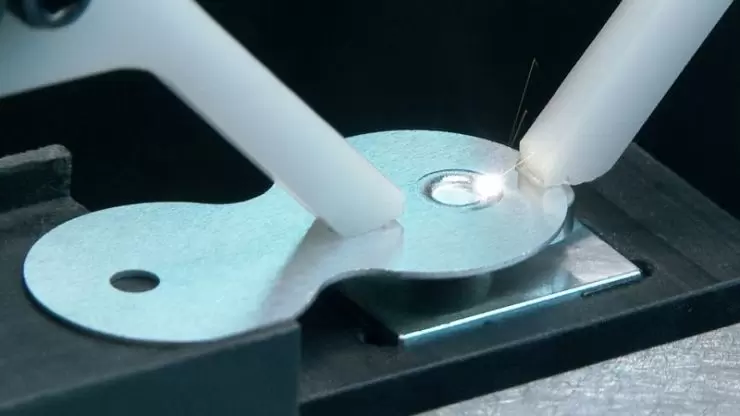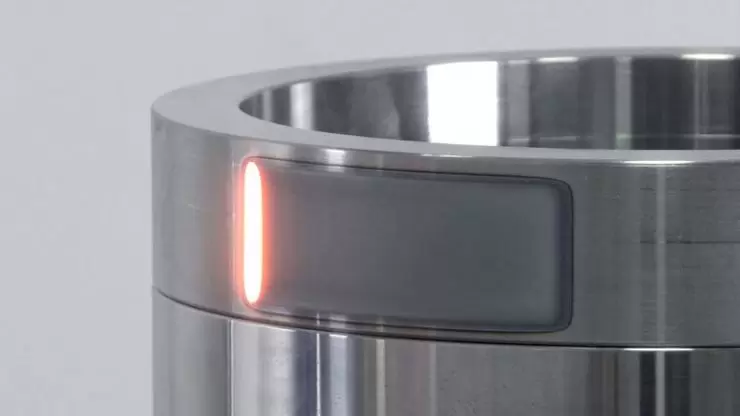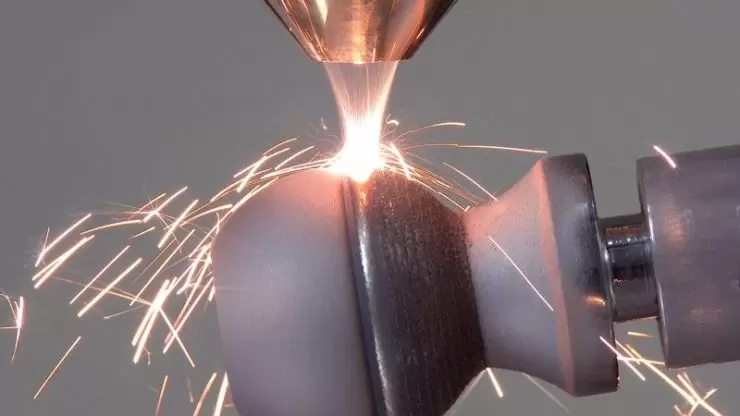 Laser Cladding
Laser cladding is an additive manufacturing process in which material is deposited on the surface of a part or workpiece. The laser cladding process is ideally suited for and is often used to create an entirely new surface, as well as to repair damaged on worn surfaces (remanufacturing).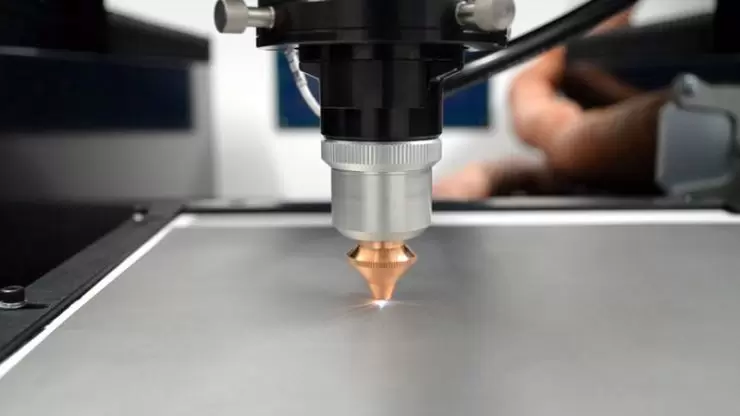 Laser Cutting
Laser cutting uses the laser as a single-point cutting source to vaporize material in a very small, well-defined area. Metal fabricators are using industrial laser cutting technology to improve throughput and quality because of faster production rates and part changeover times.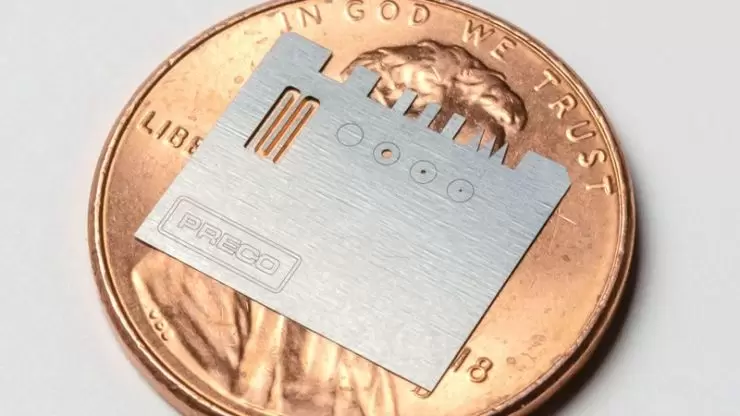 Laser Micromachining
With the use of a laser, companies are capable of producing small features such as holes, slots and other surface modifications, with single-digit micron resolution. This capability is utilized when making medical devices such as surgical tools, aids, and implantable devices, with clean, burr-free edges and features with virtually no heat-induced distortion.