Preco Automotive Solutions
Preco supports a diverse mix of markets and applications associated with the transportation industry. Automotive, heavy off-road, motorsports, consumer and commercial automotive aftermarkets and more take advantage of Preco's applications engineering, equipment design and build, and short and long run Contract Manufacturing Services. Laser welding, cutting, cladding and heat treating of components and assemblies are making an impact on the fabrication of power transmission elements. We also specialize in producing die cut parts for sound absorption, adhesives and electrical system components to meet your needs.
Preco offers equipment manufacturing solutions to help with the production of your transportation production applications.
View Machines
Preco offers contract manufacturing solutions to help with the production of your transportation production applications.
View Services
Applications
Ways Preco machinery is being utilized in the Transportation industry.
Preco can assist with the production of battery and ultracapacitor modules. By utilizing laser welding, laser cutting, and laser cladding systems we can help with the production and assembly of your battery and ultracapacitor module.
Laser, rotary and flat bed equipment from Preco can convert simple filtration media or produce filter sub-assemblies for insertion into automotive frames or discreet parts.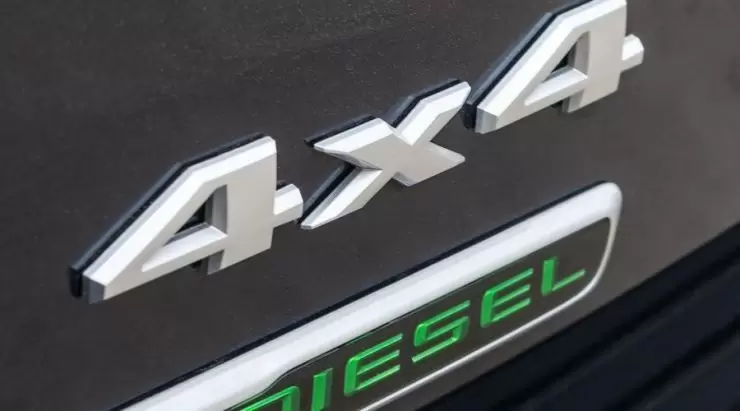 Nameplates & Badging
Automobile badging must be as beautiful as the style of the vehicle. Preco flatbed die cutters provide the imagery precision that is desired for utmost visual appeal and part shape.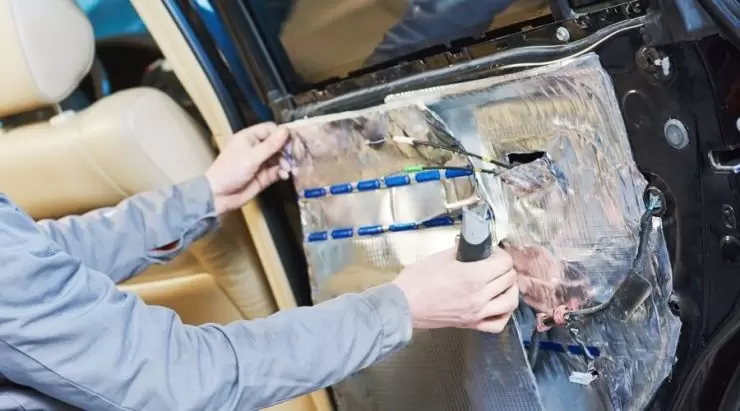 Insulation & Sound Deadening
Preco's laser and flat bed die systems are used to cut various glass fiber, carbon or fiberglass-based non-woven materials to be used in automotive exhaust assemblies, interior components and other heat and sound-based applications.
Preco has been a pioneer in the advancement of laser-based welding of Automotive gear assemblies for more than 25 years. Our customers include leading auto industry manufacturers from around the globe.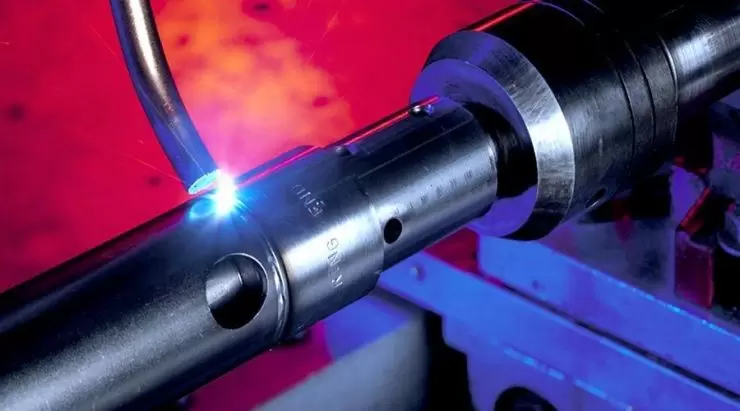 Powertrain
Preco has been laser welding and heat-treating automotive and heavy off-road components and assemblies for decades. Laser welding of gears, heat treating of bearing surfaces and cladding of wear-resistant and corrosion-resistant components and assemblies has been developed and sold in both our Contract Manufacturing Services division and Laser Equipment division.
Have Questions? Contact Us
Reach out to a Preco sales representative directly to get your project started.
Laser Equipment
European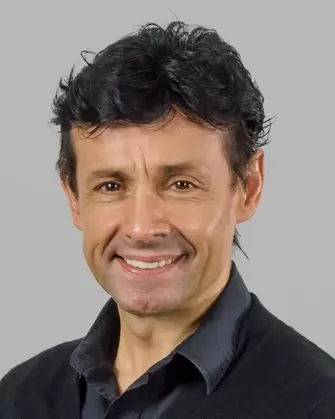 Salvatore Scarvaci
European Managing Director
+44 1227 473 900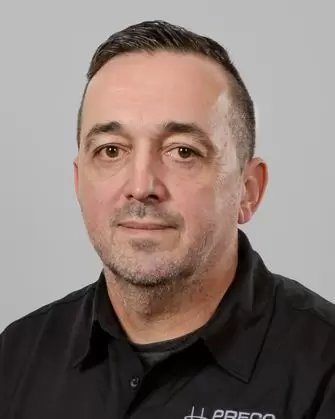 Volker Hofmann
European Sales/Technical Support Manager
+49 6387 993 209