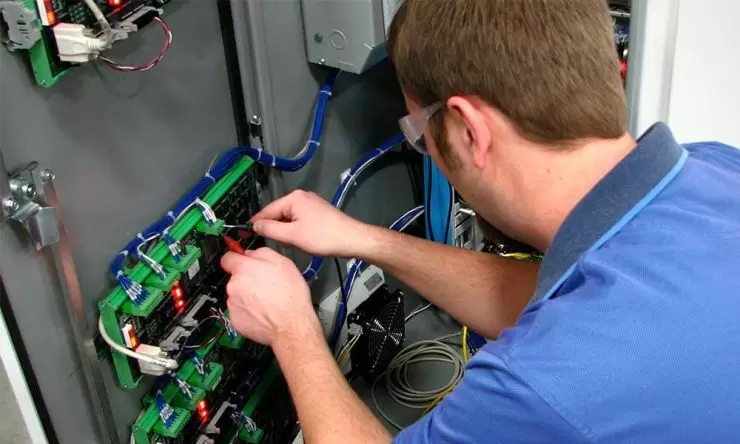 Devoted to Customer Satisfaction
Preco maintains a staff of skilled service personnel trained to meet the needs of our customers. Preco service representatives are dedicated to providing the best possible customer service and believe that friendly, knowledgeable service is a key to customer satisfaction.
Our support begins with the development and publication of operation and service manuals for each piece of equipment and continues through installation, operator and maintenance training, as well as post-installation support.
Our dedicated laser service representatives provide in-depth customer assistance to answer your technical questions, place parts orders, as well as troubleshoot laser or laser system issues.
We maintain a staff of highly skilled field service personnel trained to meet the requirements of our customers. We install and service flat bed and rotary die cutting presses.