Preco Aerospace Solutions
Laser welding, cutting, cladding and heat treating of components and assemblies are making an impact on the fabrication of components for the aerospace industry. We also specialize in producing die cut parts for sound absorption, adhesives and electrical system components to meet your needs. Preco has sold equipment into the aerospace markets and continues to do contract manufacturing for some of the world's largest manufacturers. Fuel components, protective films and wraps for external plane protection, interior components and interior assemblies are just some of the ongoing work at Preco.
Preco offers equipment manufacturing solutions to help with the production of your aerospace production applications.
View Machines
Preco offers contract manufacturing solutions to help with the production of your aerospace production applications.
View Services
Applications
Ways Preco machinery is being utilized in the Aerospace industry.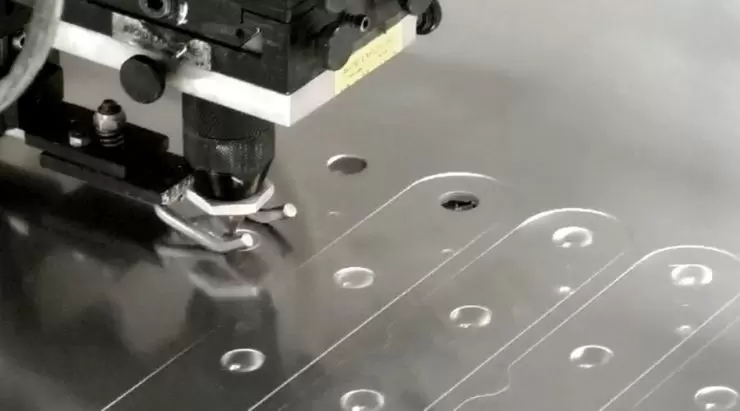 Fuel System Components
Preco manufactures various components and assemblies for the fuel control systems portion of commercial aircraft. Aerospace alloys are sourced, ground, laser-cut, cleaned, packaged and delivered with certificate of analysis and conformance documentation.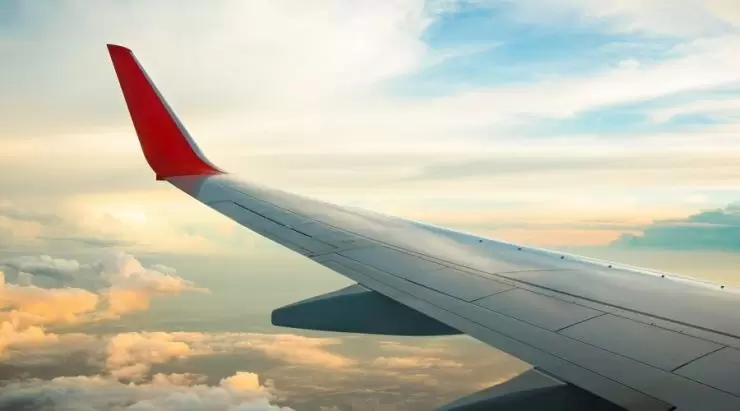 Flexible Protective Films
Preco has laser-cut and perforated various films and laminations used in the protection of commercial aircraft for 25 years. 3D structures are laser-cut using 4 and 5 axis laser systems to conform to complex geometries associated with internal and external features in modern aircraft.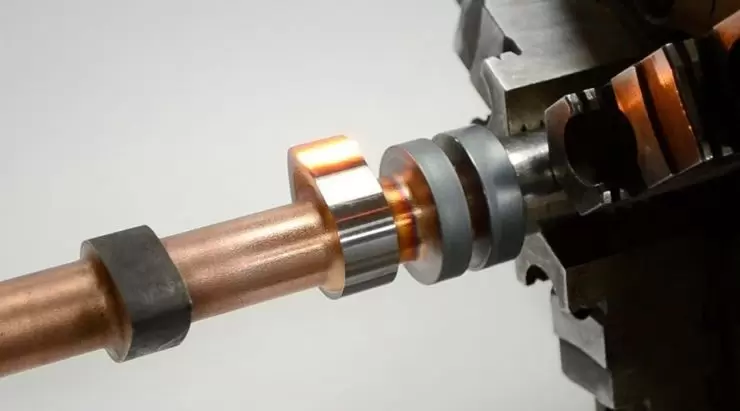 Drivetrain Components
Preco laser heat treats critical drivetrain components for propeller shafts and assemblies for the aerospace industry. The laser process delivers extremely repeatable hardness values that are near maximum attainable for each given metallurgy. Due to the efficient transfer of energy into the part, distortion due to heat is minimized when compared to other traditional heat treating processes.
Have Questions? Contact Us
Reach out to a Preco sales representative directly to get your project started.
Laser Equipment
European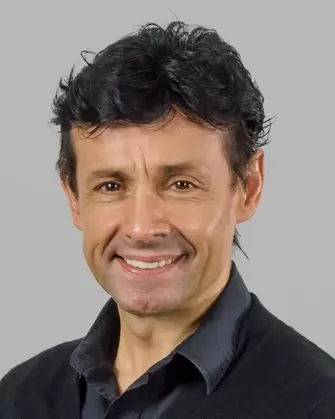 Salvatore Scarvaci
European Managing Director
+44 1227 473 900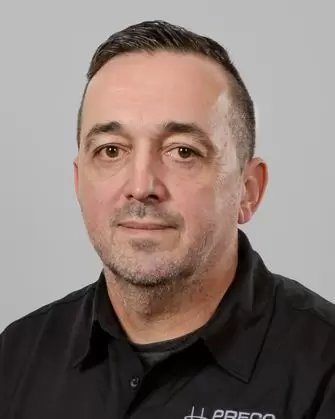 Volker Hofmann
European Sales/Technical Support Manager
+49 6387 993 209