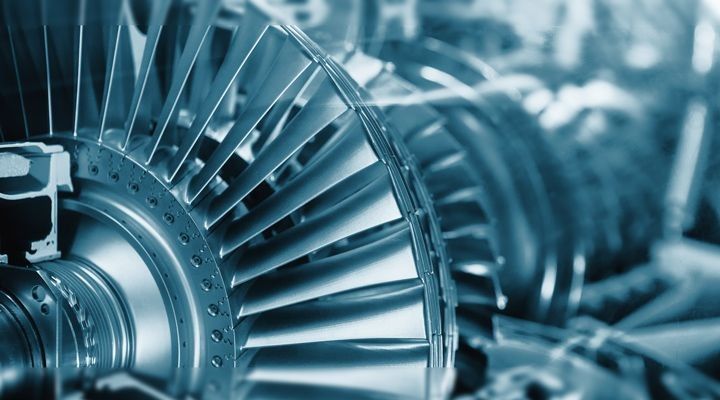 How Preco Can Help
Preco has been a leading innovator of laser processing and die cutting technologies, systems and solutions for more than 25 years. By bringing together Ph.D. level experts, engineers, project managers, technicians and production staff, Preco can generate feasible solutions to some of your toughest manufacturing challenges.
Planning critical milestones.
Preco gets deeply involved with the front-end planning that goes into achieving critical milestones throughout design, testing, prototyping, and production. Proactive project management and ongoing quality assurance reporting ensure that we can quickly address any issues related to material quality, processing, or logistical concerns. This high level of "hassle-free" support and accountability helps you maintain flexibility when unforeseen challenges arise.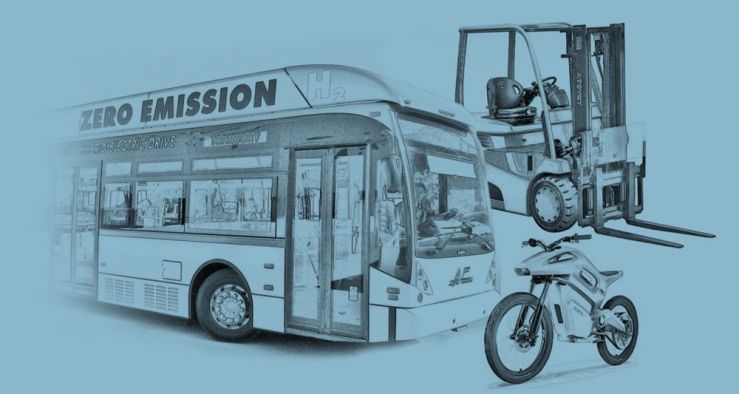 Fuel Cells
At Preco, we are actively developing applications to assist in the manufacturing of cost-effective fuel cells. Preco is completely unique in what it has to offer with a diverse mix of applications. Preco is ready to help you achieve your fuel cell product goals, faster, better, and more cost-effectively.
Capabilities
Laser Job Shop to perform low and high volume production
Applications Engineering group can develop specialized process
Systems engineering division can custom build and integrate laser systems, die cutters, and laminators.
Materials
Stainless Steel
Carbon Steel
Low Alloy Steel
Aluminum
Titanium
Superalloys
Processes
High Speed Laser Welding
Laser Heat Treating
Laser Cladding
Laser Scoring
High Speed Laser Cutting
Laser Perforating
Ablate via a Laser
Four Types of Lasers (CO2, ND-YAG, Fiber and UV
High-Speed Motion Systems
Seam Tracking
Robotics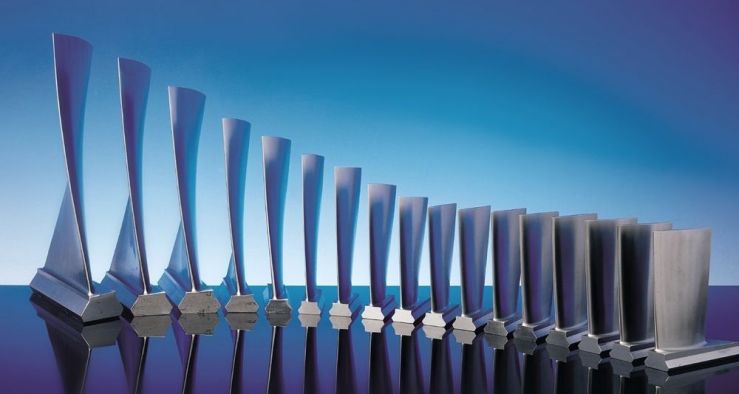 Turbines
Preco provides laser processing solutions for the gas and steam turbine industry including laser welding, cladding, heat treating and cutting. We are more than equipped to handle any size job. Various beam configurations enable Preco to process a wide variety of products with a minimal amount of tooling. The versatility of lasers allows multiple operations to be performed in a single setup, often eliminating secondary finishing steps. Highly skilled work cell teams focus on achieving optimum productivity with ongoing quality testing that ensures your products maintain consistency.
Services Offered
Incoming Inspection
Applications Development
Metallurgical Lab
Technical Assembly
Post Weld Heat Treat
Aluminum Oxide Blast
Dimensional Inspection
RT/UT/MPI/LPI/VT
Machining
Blending
Packaging
Logistics