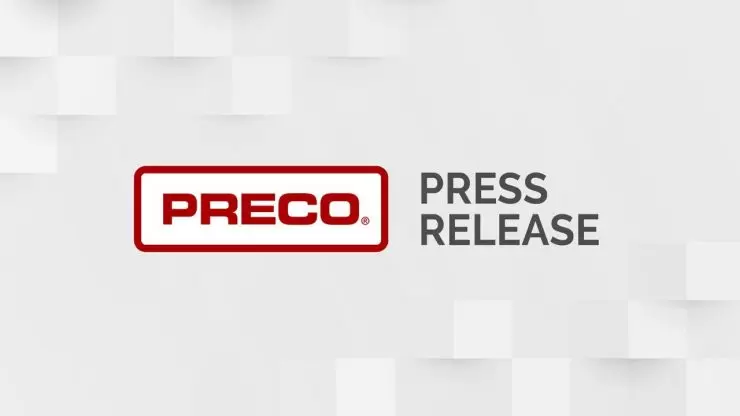 SOMERSET, WI, October 11, 2022 – Preco, LLC, announces their newest AcuBreathe technology with AcuBreathe Nano. This joins the AcuBreathe family of flexible packaging laser micro-perforation solutions.

AcuBreathe Nano adds ultra-small hole capabilities, down to 25 microns, to the already established AcuBreathe laser perforation technologies Preco, offers. Competitors' laser systems can typically only perforate down to about 75 microns. This new capability is a game changer for lidded fruit trays, produce packaging, and is ideal for low respiring romaine, iceberg, and chopped lettuce pouches.

"We are happy to be able to offer this technology to our customers as an option for perforating their packaging to help increase shelf life, while precisely controlling respiration," says Mark Daun, Director of Contract Manufacturing Services.

Laser micro-perforating is a process of generating a series of small through-holes for modified atmosphere packaging (MAP). Perforations can also be used to help achieve controlled airflow and moisture release in various packaging products such as extending shelf life for fresh produce and burst protection for changing air pressure. Perforations also offer the capability of easier filling because air escapes quickly during filling while the product remains contained and compressed for improved stacking.