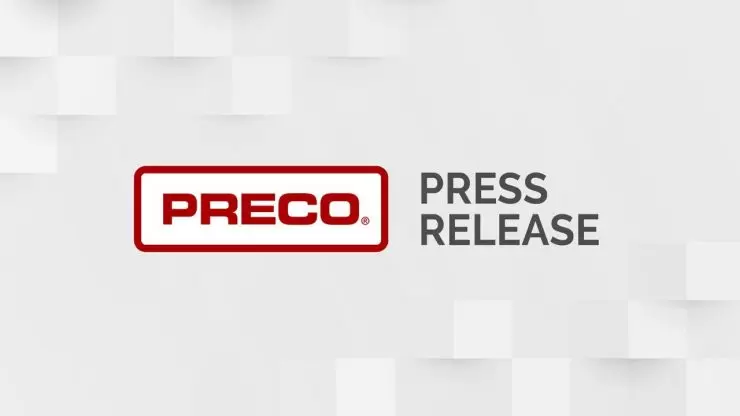 LENEXA, KS, March 18, 2022 – Preco, Inc. announces the sale of its business to Argosy Private Equity. The sale closed on March 11, 2022. With the completion of the sale, Preco, Inc. will now become Preco, LLC.
"Preco is pleased to join forces with Argosy Private Equity, opening a new chapter in our nearly 50 year history of pursuing opportunities and growth for the benefit of our customers and employees. Preco's leading position in the engineering and manufacturing of sophisticated equipment and contract manufacturing services in the USA will continue as we pursue our mission statement of 'Create for Others'," said Timothy Burns, CEO of Preco, LLC.
"We are very excited to announce our new partnership with Preco and its dynamic leadership team. Preco has been a recognized leader in the specialty die cutting and laser processing industries for decades, and we are looking forward to working together to grow the business through further development of the company's product and service offerings," said Michael Bailey, Partner at Argosy Private Equity.
About Preco
Preco, Inc. is a premier provider of solutions for material processing needs. A leading designer and manufacturer of precision automated processing systems for high-speed and high-accuracy cutting, perforating, welding, and other specialized industrial processing applications. With proprietary die cutting and laser-based manufacturing capabilities, Preco has also become one of the largest contract manufacturing services (CMS) providers in North America.
About Argosy
Argosy Private Equity, founded in 1990, specializes in providing capital and operating and financial expertise to lower middle market companies across a broad range of industries. Argosy partners with motivated management teams investing in companies with sustainable competitive advantages and attractive growth prospects.