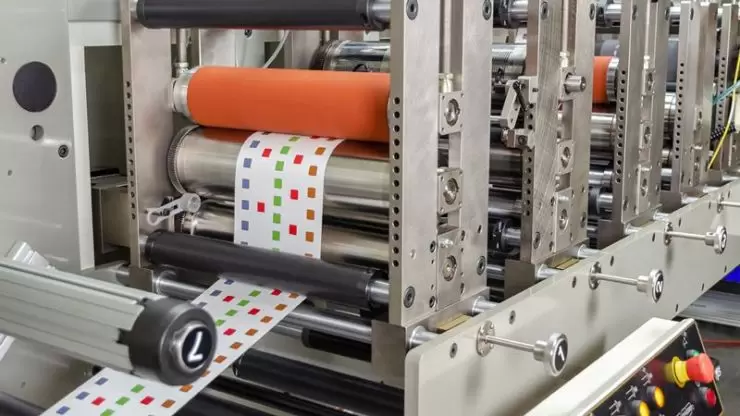 Die Cutting Services
Preco's Rotary & Flat Bed Die Cutting Contract Manufacturing Solutions can provide you with all of the resources needed to integrate die cutting into your manufacturing stream. The extensive design, testing and manufacturing capabilities of Preco can help you answer today's challenges – enhancing product design, improving quality, lowering unit cost and shortening lead times.
PRECO IS A PROUD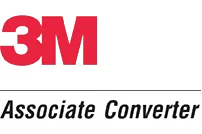 A big facility with big possibilities.
Complementing Preco's laser converting services, our Contract Manufacturing facility also provides a complete range of die cutting solutions.
Outsourcing production can be a well justified decision with potential for reduced costs, greater efficiencies, reduced overhead, and the ability for your company to focus on its core strengths. With the industry's largest number of workstations, Preco offers an extensive range of innovative laser and die cutting services.
Capabilities
Cutting
Kiss-Cutting
Laminating
Platen Heat-Sealing
Embossing
Multiple Roll & Sheet Inputs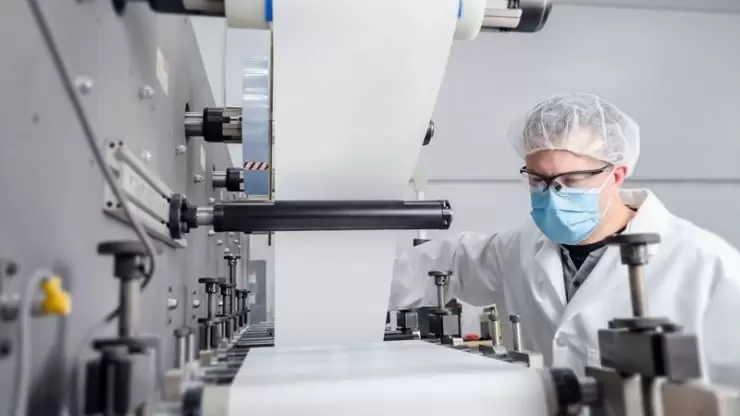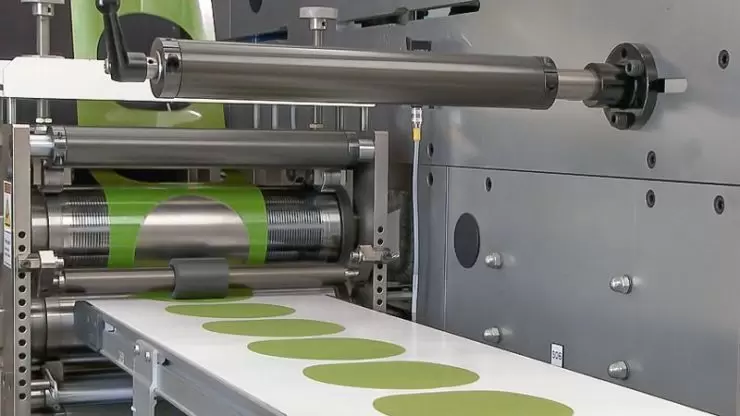 We are a reliable source for both short and long term production of your components. Our customer base ranges from automotive, abrasives, medical device and diagnostics, electronics, flexible packaging, aerospace, and heavy construction. Along with an experienced staff, Preco maintains a quality management system certified to ISO 9001. If required, our ISO 13485 quality certification provides quality standards for medical device manufacturing.
Precision flat bed die cutting with vision registration capabilities for both sheet and roll processing is available along with multiple station rotary die cutters for high productivity, lamination and rotary die cutting.