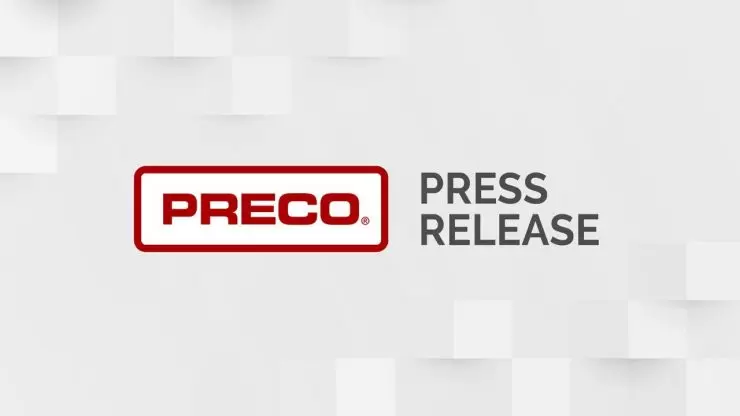 LENEXA, KS, July 24, 2020 – Randy Schuster, Preco Inc.'s President & COO is pleased to announce the recent promotion of Ken Cavicchi, a 23-year associate of Preco, to "Director of Sales" for the Preco Die Cutting Division, with responsibilities for worldwide sales.
Ken Cavicchi, started his career in 1978 building hydraulic press systems. In 1998 Ken joined Preco, Inc., in sales and has held several roles in the company since.  Ken brings over 30 years of industry experience and a breadth of knowledge on overall Preco capabilities and offerings and is well respected in the industry.
"Ken has continually demonstrated excellent management capabilities, strategic thinking, hard work, dedication and has proven to be a top sales professional as well as an industry expert."
Randy Schuster
President & COO
PRECO, INC.