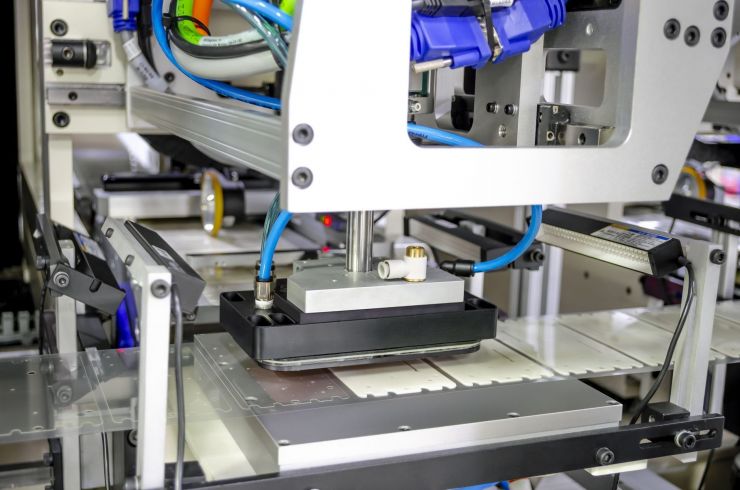 We'd like to take this opportunity to thank Medical Product Outsourcing (MPO) for the opportunity to contribute to their recent article, Care Points: The Current State of Point of Care Diagnostics. This article takes a look into the world of microfluidics and Point-of-care (POC) devices and factors affect these markets. As noted in the article, some of the largest expenses seen with microfluidic/POC include material and manufacturing costs. As a contract manufacturer, working to OEM specifications, Preco Medical is working hard to help our customers reduce both of these costs. By partnering with Preco Medical early in the design process, we are able to help design your device for manufacturability, reducing scrap and therefore reducing material costs. Where Preco Medical really shines is in manufacturing costs. Our wide range of integrated and custom designed equipment gives us options that other manufacturers just don't have. Learn more about Preco Medical, our capabilities and our FlexStacker™ in the article or contact us for more information.
Medical Product Outsourcing (MPO):
Preco Inc. is reducing machining costs through its FlexStacker, a custom-build piece of equipment introduced last year that laminates and assembles multiple layers to create an aligned, precisely registered and stacked microfluidics testing device (lab-on-a-chip). The system removes any discrepancies encountered in hand or blind lamination, and removes many of the necessary steps involved in single robot stacking.
To read the full article, visit the MPO website.