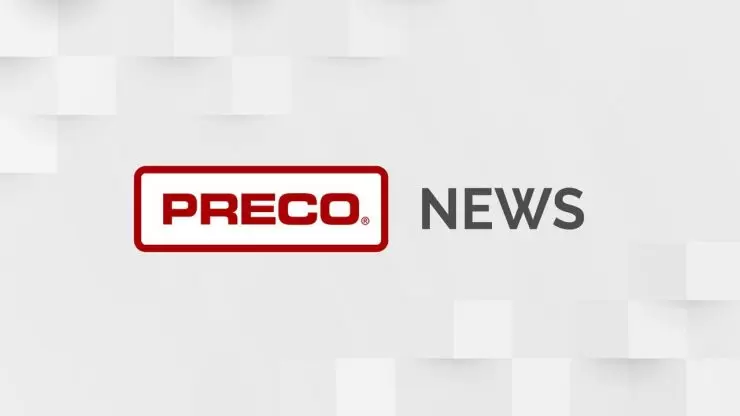 Therm-O-Type and Preco Continue the Promotion of the Industrial and Graphics Market Sectors
Last year, Therm-O-Type of Nokomis, Florida teamed up with Preco to sell, install and service Therm-O-Type's line of sheet-fed, high-speed die-cutting equipment for industrial markets.
Now, In addition, Preco serves the graphics market, especially for loyalty cards, pre-magnetized graphics, PSA nameplates, and other label and identification items.
With equipment well-suited for sheet-fed digital printing, Preco promotes Therm-O-Type's NSF Ultra, NSF Elite and NSF Excel models, with die cutting and parts stripping up to 5,000 strokes per hour, and featuring optional foil stamping capability. These are among the most profitable machine investments you can make for your finishing business.
Additionally, the Therm-O-Type RDC-Flex Rotary Die Cutter is designed specifically for companies that require high-quality and automated stripping, with fast-form changeover. It utilizes flexible "chem-etch" style dies, for cutting intricate designs that would be difficult or not possible with steel-rule dies.
For more information, please contact your Preco Sales Representative.