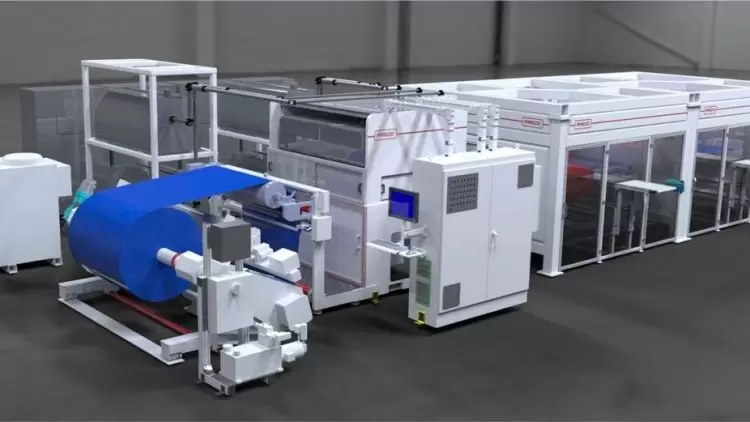 Preco, LLC is pleased to introduce our largest, most productive WebPro® model LB4500 series laser system used to produce multi-hole, flexible sanding discs.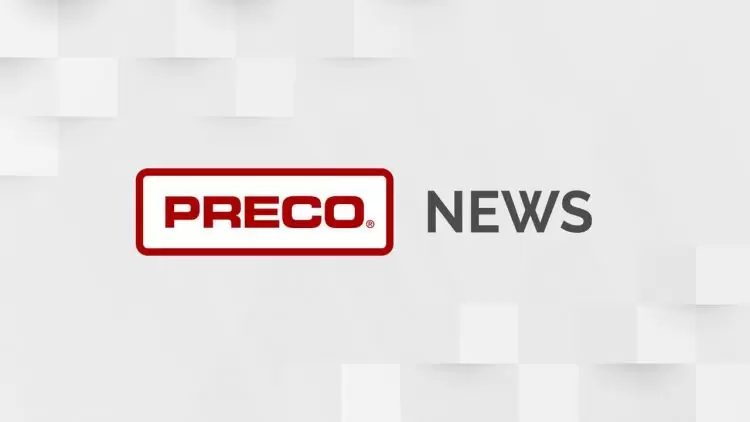 Two of Preco's most important core technologies are lasers and galvanometer scanheads.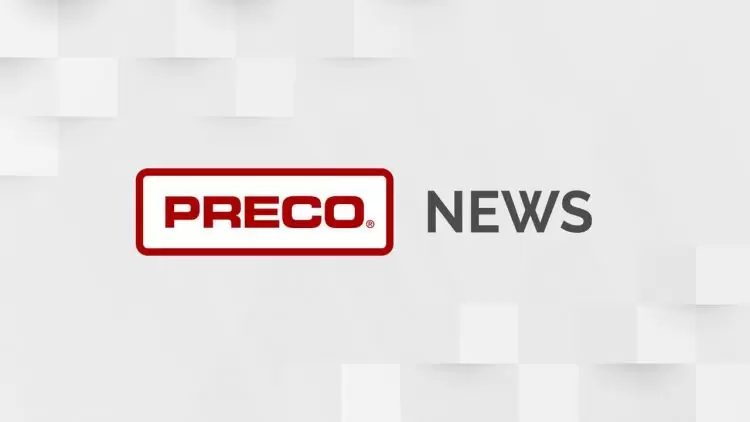 Last fall, Jason Thoen came back to campus in order to talk to the Advanced Lab class about the usefulness of the skills he learned in the class and also to give some job seeking advice.