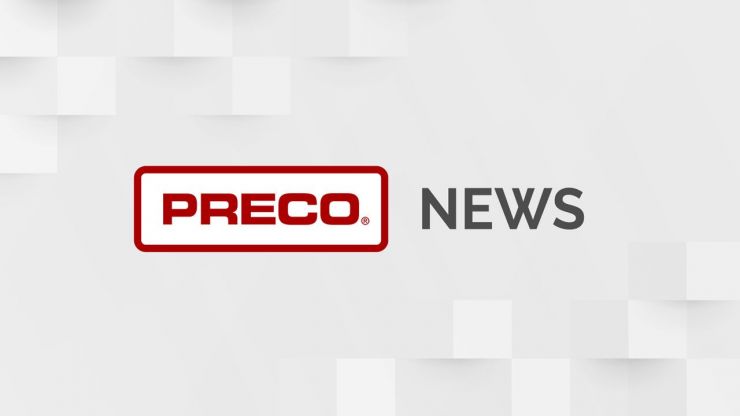 For over 30 years, Preco has provided the world's metalworking industry with the most complete selection of laser-based contract manufacturing services and systems, including laser welding, cladding and heat treating. Now, to meet a broader range of technology and quality requirements, we have integrated traditional welding and manufacturing techniques into our in-house processes. These include:
Gas Tungsten Arc Welding (GTAW)
CW and Pulsed Gas Metal Arc Welding (GMAW)
200 kVA spot welding for material up to 3/8" thick
Tube seam welding, combined with tube roll forming
Walk-in aluminum oxide blasting booth
10,000 pound car bottom heat treat oven
Complex assembly services
High capacity material handling, up to 10,000 pounds
Quality assurance capabilities have also kept pace with increasingly stringent customer requirements. In addition to technical inspection, and weld or process qualification services, we offer both destructive (i.e. cross sectional analysis & tensile testing) and non-destructive testing (i.e. x-ray, UT, MPI, LPI). Quality is imperative for our customers serving the defense, transportation, heavy industrial and power generation industries. So we've designed Quality Assurance programs that will qualify the metal components or assemblies manufactured by Preco for the most demanding requirements.
These expanded capabilities demonstrate the Preco commitment to offer complete and comprehensive manufacturing services, combined with the agility to meet the most demanding product, lead-time and quality constraints. From sourcing raw materials to quality documentation of finished assemblies, Preco is now an even more distinctive strategic partner for the most technically demanding metal components.
For more information on Preco's contract manufacturing services for metalworking applications, please contact:
Craig Swanson
(715) 247-3285
sales@precoinc.com