Preco Advanced Energy Solutions
Preco is a premier provider of advanced energy solutions for material processing that is completely unique with the combination of laser processing and die cutting systems and services offered. We are a leading designer and manufacturer of precision automated processing systems for high speed and high accuracy cutting, perforating, welding, and other specialized industrial processing applications. With engineered systems, contract manufacturing, an applications development team and a multitude of resources within our company, we are capable of providing solutions unlike any other manufacturer in the industry.
Rotary and flat bed die cutting equipment solutions for the production and assembly of your advanced battery applications.
View Machines
Preco's in-house services integrate laser processing, die cutting, lamination and assembly into your manufacturing stream.
View Services
A wide variety of both standard and custom laser equipment to meet the advanced laser processing needs for the EV industry.
View Machines
Advanced solutions for your application.
Preco's advanced laser and die cutting equipment provides solutions for your energy storage and power generation devices. Our contract manufacturing services can assist with producing battery and ultracapacitor modules and power generation devices such as high-efficiency turbines and fuel cells.
Production and assembly manufacturing solutions for motive and stationary batteries and ultracapacitor modules.
View Solutions
Preco provides a wide variety of processing solutions to the energy production applications such as turbines and fuel cells.
View Solutions
Have Questions? Contact Us
Reach out to a Preco sales representative directly to get your project started.
Laser Equipment
European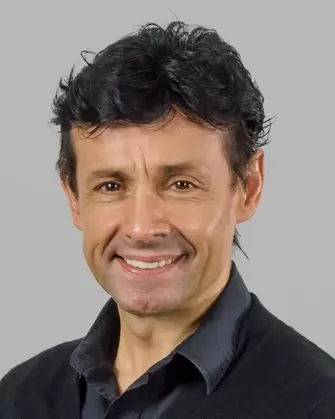 Salvatore Scarvaci
European Managing Director
+44 1227 473 900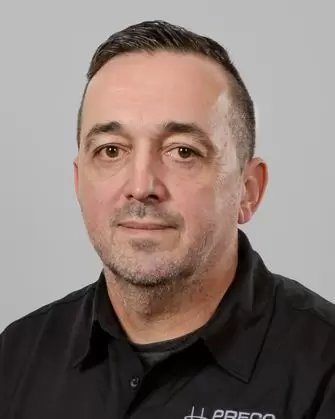 Volker Hofmann
European Sales/Technical Support Manager
+49 6387 993 209