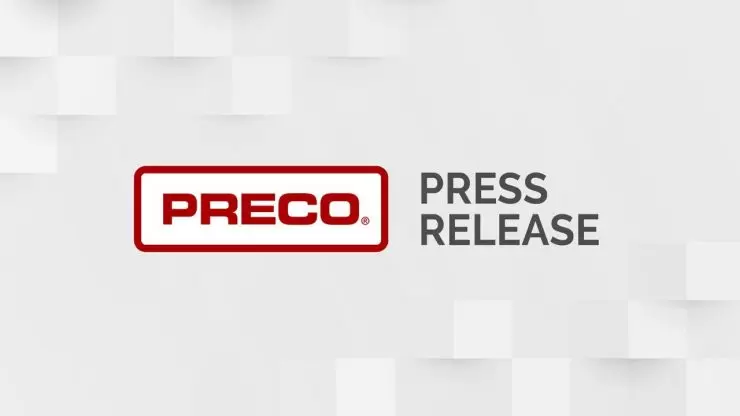 LENEXA, KS, January 3, 2023 - Preco – Tim Burns, Preco LLC's CEO has announced his retirement after 31 years with the company. Tim handed over the CEO title to Randy Schuster, Preco's current President & COO on January 1, 2023. Randy will then become Preco's CEO/President.
"Randy has been with Preco for 25 years and is highly experienced as a leader in our industry for industrial equipment and contract manufacturing services. With an engineering degree, MBA, financial acumen, and a wealth of experience he will ensure the growth of Preco well into the future. This is a well-deserved promotion."
Tim Burns
Former CEO
PRECO, LLC
Tim joined the company in 1991 and has been instrumental in the acquisition of Laser Machining, Inc., (Somerset, WI) in 2002, the start-up of Hudson Medical Innovations in 2011 and initiating numerous other joint ventures. The company has enjoyed an astonishing growth rate under Tim's leadership. In 2022 Preco, Inc. was purchased by Argosy Capital. Tim will officially retire in March 2023, transitioning over to a member of Preco's Board of Directors.