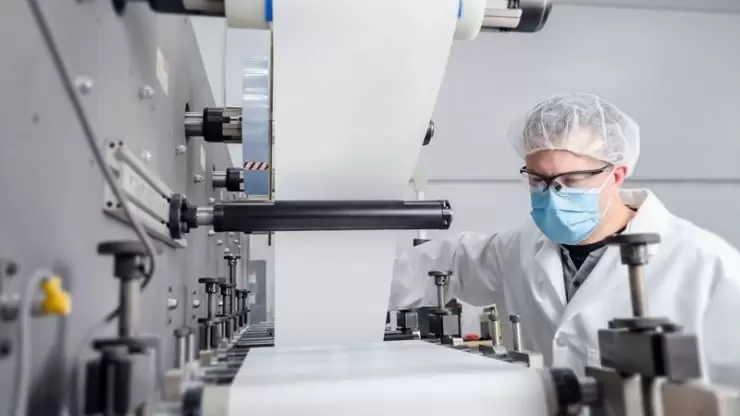 Trusted Solutions
Preco's Medical Contract Manufacturing Services can provide you with all of the resources needed to integrate laser processing and die cutting into your manufacturing stream. The extensive design, testing and manufacturing capabilities of Preco can help you answer today's challenges – enhancing product design, improving quality, lowering unit cost and shortening lead times.
PRECO IS A PROUD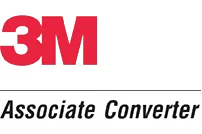 A big facility with big possibilities.
With over 25 years of Medical Contract Manufacturing experience and a facility with over 40 workstations, Preco has the knowledge and equipment to process your product.
Though every industry and project presents its own unique challenges and design needs, our broad range of experience allows us to tailor a creative solution to your product requirements.
Capabilities
White Room Processing
Medical Packaging
Surgical Tool Fabrication
Quality Testing
40+ Workstations 
Orthopedic Devices
Stainless & Polymer Tube Processing
Assembly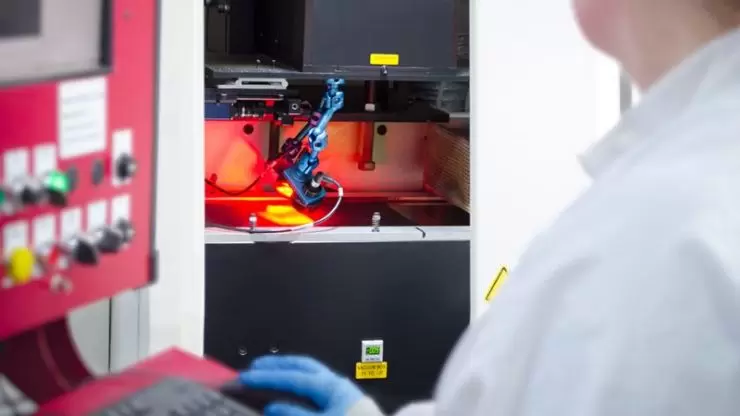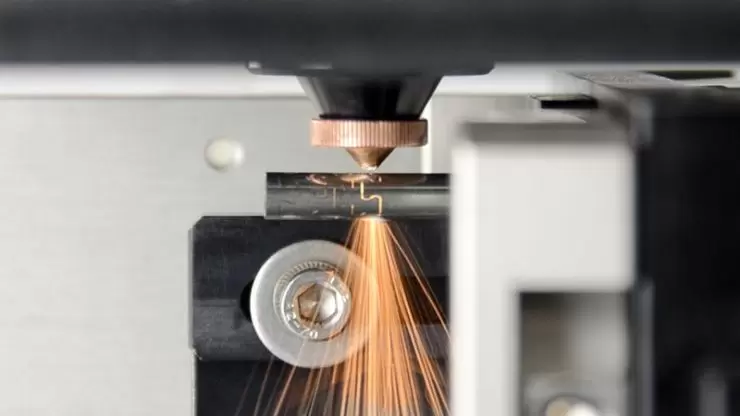 Preco's contract manufacturing services offer multiple laser processing solutions for your medical applications. Our dedicated staff is capable of handling anything from surgical tool fabrication to converting medical packaging material.
Medical Contract Services Offered
Ultrafast Laser Processing (Picosecond, Femtosecond)
Laser Cutting
Laser Kiss-Cutting
Laser Welding
Laser Ablation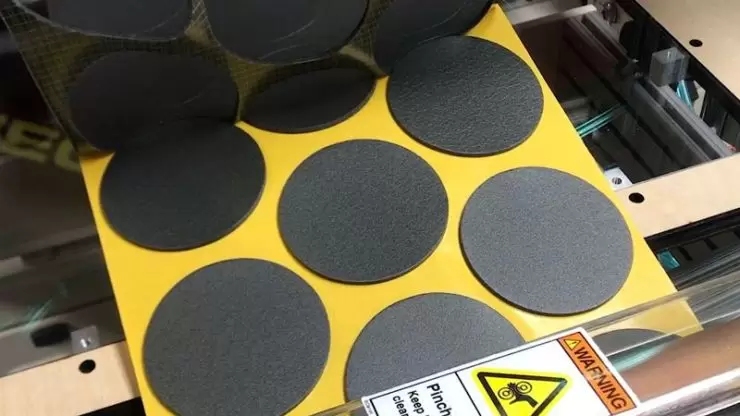 Rotary & Flat Bed Die Cutting
Complementing the laser converting offering, Preco's Contract Manufacturing Services also provides a complete range of die cutting solutions. Precision flat bed die cutting with vision registration capabilities for both sheet and roll processing is available along with multiple station rotary die cutting for high productivity, lamination and rotary die cutting.
Medical Contract Services Offered
Laminating 
Platen Heat Sealing
Multiple Roll & Sheet Inputs
Embossing