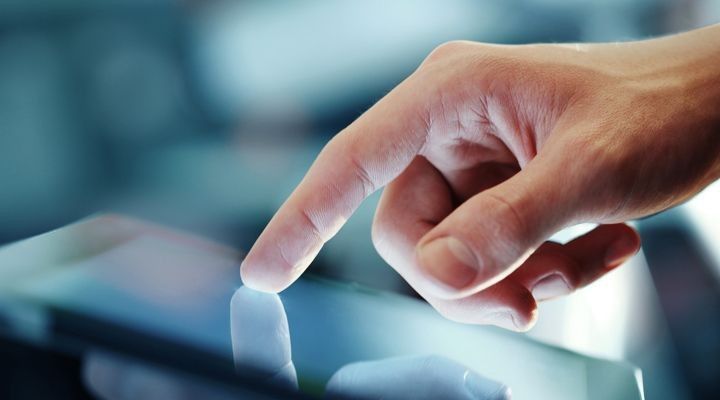 How Preco Can Help
Preco produces specialty equipment to assist in the precision manufacturing, assembly and singulation of flexible haptic capacitive interfaces. Inline registered web lamination of A and B layers, our systems are able to identify, locate and match materials that are generally invisible to the eye, with attention to consistent process dimensional stability.
Planning critical milestones.
Preco gets deeply involved with the front-end planning that goes into achieving critical milestones throughout design, testing, prototyping, and production. Proactive project management and ongoing quality assurance reporting ensure that we can quickly address any issues related to material quality, processing, or logistical concerns. This high level of "hassle-free" support and accountability helps you maintain flexibility when unforeseen challenges arise.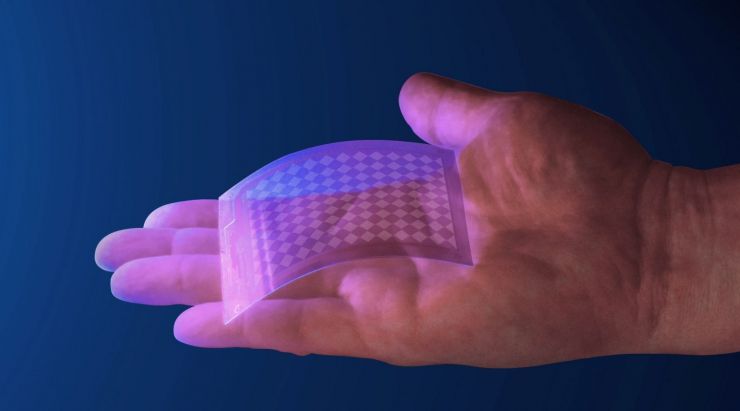 Capacitive Display
Many devices incorporate capacitive displays such as cell phones, computer displays, tablets and automotive navigation systems. Common applications are for precision cutting of flexible interconnects and ablation of transparent conductive layers. These processes fit well within Preco's core expertise for laser processing and die cutting solutions that require precision registration. Preco has the unique advantage of providing die cutters and laser systems solutions for processing displays.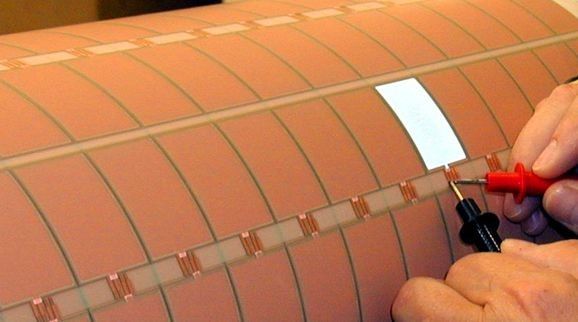 Electroluminescent Display (EL)
Common applications that utilize EL displays are for backlighting cell phones or medical device displays or keypads. EL displays require high precision manufacturing processes such as conductor ablation and part singulation. Preco provides manufacturing solutions utilizing die cutters and laser systems to process EL Displays.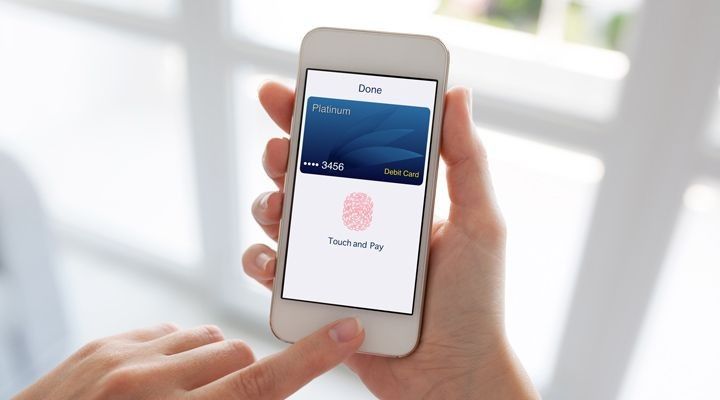 Fingerprint ID
New, exotic materials used for accurate fingerprint detection require systems that handle intentionally static-filled and delicate substrates. Preco provides precise clean, non-frayed die cut edges.