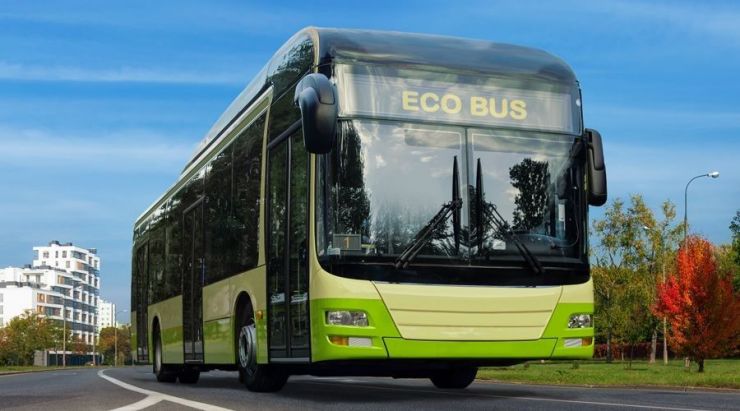 How Preco Can Help
Preco is a premier provider of laser processing and energy storage equipment solutions for your material processing needs. We are a leading designer and equipment manufacturer of precision automated processing systems for high speed and high accuracy cutting, perforating, welding, and other specialized industrial processing applications. After the design of your device is complete Preco can help you through the process of building your energy storage devices.
Production solutions.
Preco can assist with the production of battery and ultracapacitor modules. By utilizing laser processing equipment to cut, weld and clad we can help with the production and assembly of your battery and ultracapacitor modules.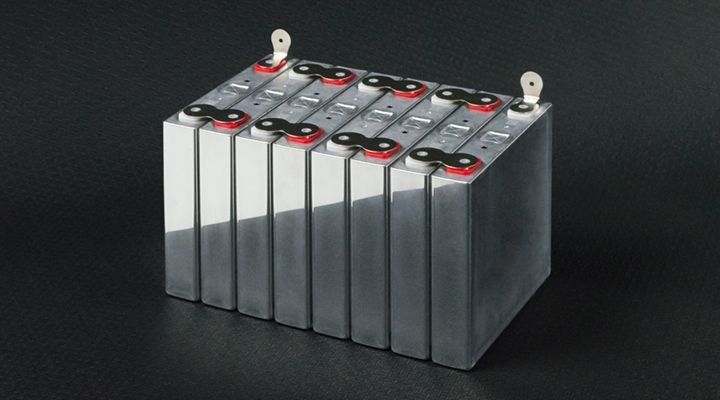 Battery Modules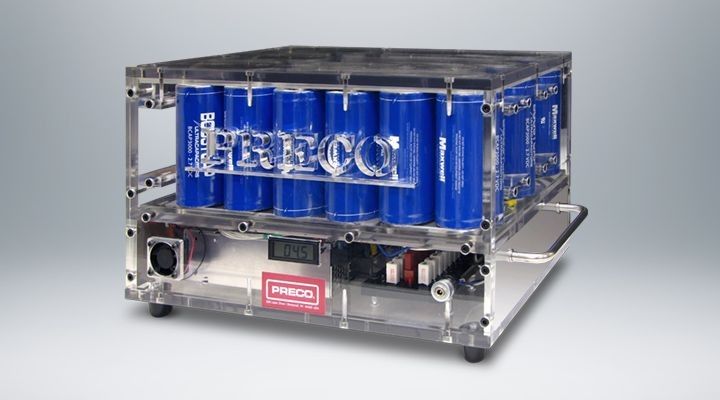 Ultracapacitor Modules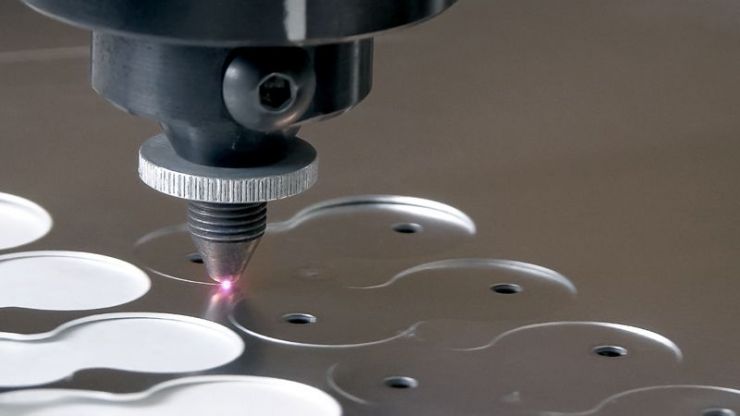 Services Offered
Applications Development
Module Assembly
Weld Tensile Testing
Metallurgical Lab and
Weld Analysis
NDE Services
Dimensional Inspection
Thermal Testing
Electrical Testing
Processes
Ablate via a Laser
Laser Cladding
Laser Welding
Laser Cutting
Materials
Stainless Steel
Aluminum
Copper